Over 3,000
Bariatric procedures performed
Highly Rated
Weight loss surgical specialist in Ontario, Canada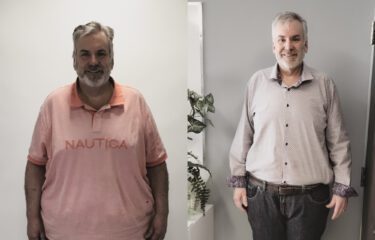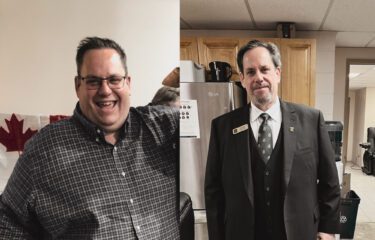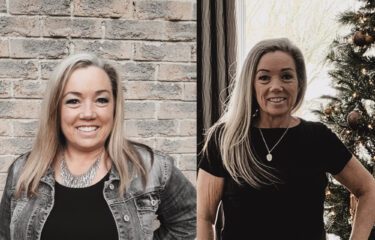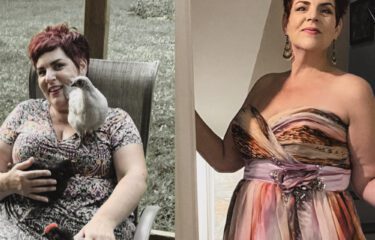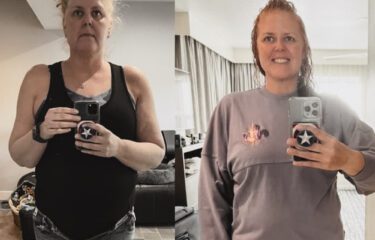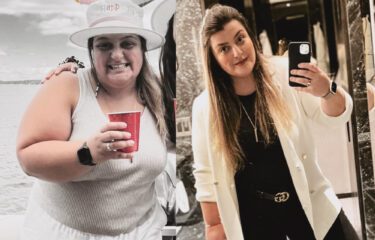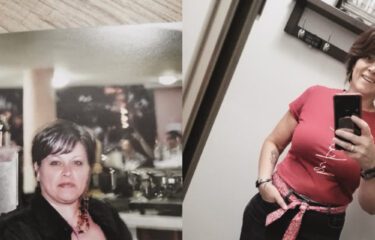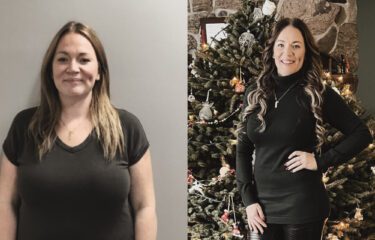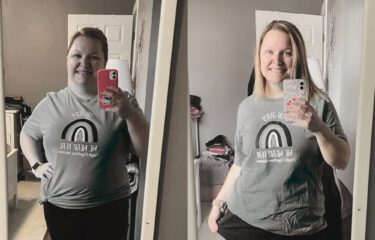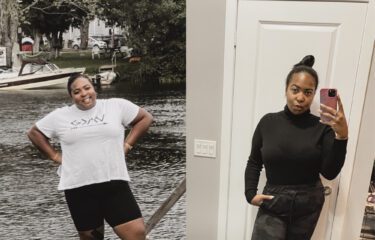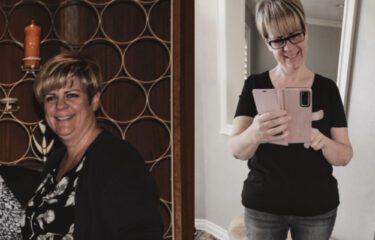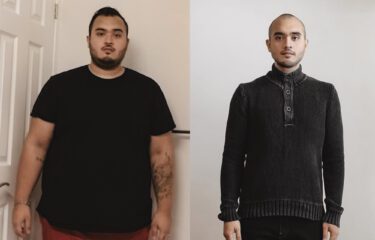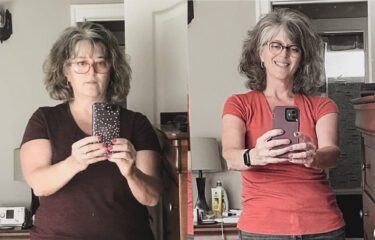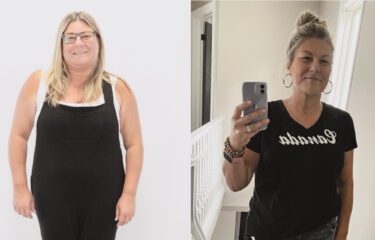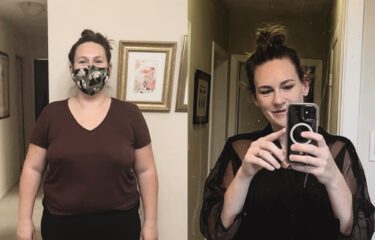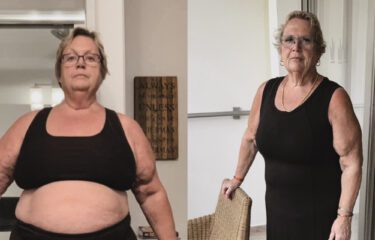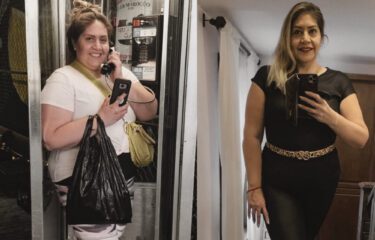 Disclaimer: Results may vary. The weight loss results testimonials are in no way a guarantee of results. Individual weight loss results, including amount and time, will vary.
"
I had Bariatric gastric sleeve surgery and I feel great. Dr. Gmora is excellent … it has been a year and I am very happy no regrets of having the surgery.
"
"
I could not be more happy with the results of my gastric sleeve surgery. He was a wonderful doctor. Genuine, and caring. Down 84lbs and still the scale is moving 🙂
"
"
He is AMAZING! Saved my life, I am grateful everyday for what he did.
"
Ready to take your first step towards permanent weight loss?
The most critical decision you make is choosing the right surgeon and aftercare program.
Contact Us