DOWNLOAD OUR NO-HIDDEN-FEE BARIATRIC PRICING PACKAGE
This package includes:
Comprehensive and transparent pricing details.
Payment plans and financing options with guidance on choosing which plan is right for you.
A breakdown of our 5-year AfterCare Program.
Suggested next steps and complementary resources.
FILL OUT THE FORM TO GET YOUR NO-OBLIGATION PRICING PACKAGE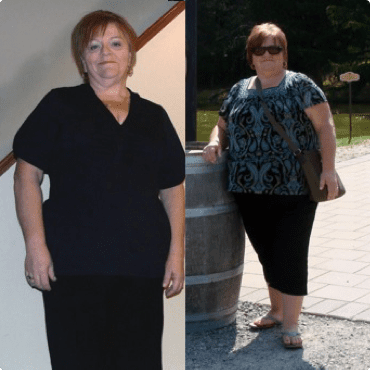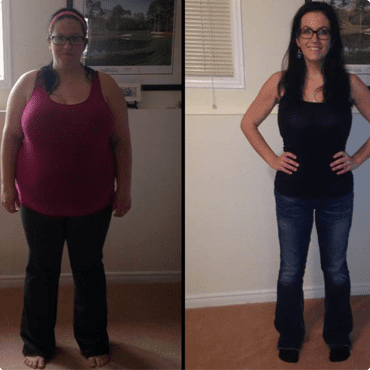 Amy M
Total weight lost
161 lbs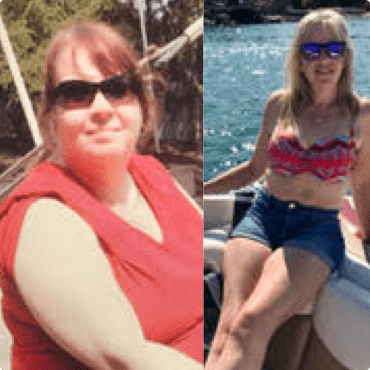 Beverley M
Total weight lost
133 lbs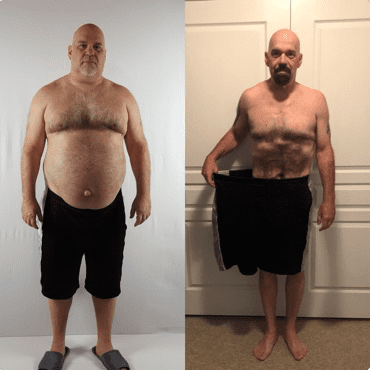 Garret B
Total weight lost
145 lbs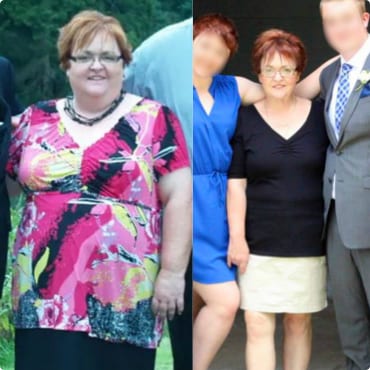 Nina P
Total weight lost
150 lbs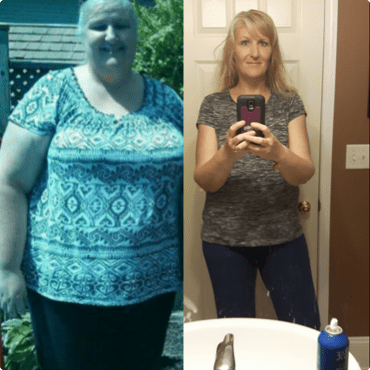 Tammy S
Total weight lost
168 lbs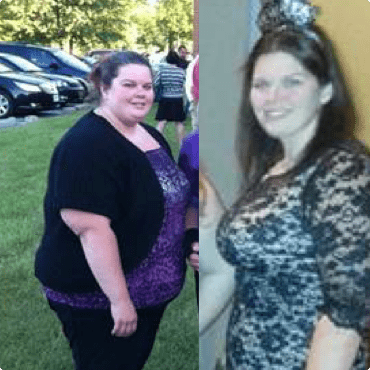 Lisa T
Total weight lost
190 lbs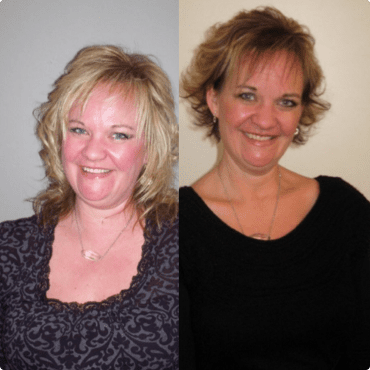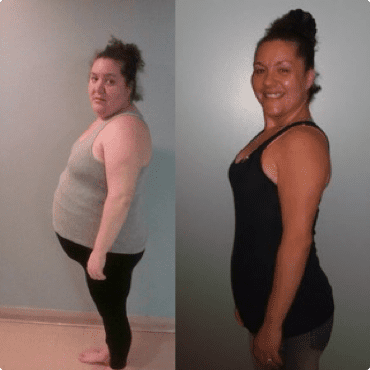 Nicole B
Total weight lost
135 lbs
Results may vary
You've Taken the First Step
You've made the decision to take permanent control of your health and well being with weight loss surgery.
Still, you may have questions and concerns about how to pay for it. But the real question is what will it cost you if you don't proceed with the surgery?
Download our comprehensive pricing package to find out more about our transparent pricing.
DOWNLOAD PRICING PACKAGE
How Successful Bariatric Surgery Happens
Weight loss surgery certainly isn't cheap, but nor should it be. The procedure involves making real alterations to your body.
It should be performed by highly-skilled medical professionals, in clinical settings with state-of-the-art equipment to ensure your safety and the best results. Successful weight loss surgery also requires highly intensive patient monitoring and follow-up by a large clinical team for many years.
Make it Happen with Easy and Convenient Financing Options
You shouldn't have to delay this life-changing surgery simply because of the price.
That's why we've made financing available to all of our patients. Have the procedure now and make lower monthly payments over time. Download our comprehensive pricing package to find out more.
Start Today
Don't put off this decision any longer.
Apply for financing and start your journey to a new, healthier you today!
Affordable monthly payments
Simply apply online – it takes less than 5 minutes
Most patients approved within minutes
Finance all or part of the procedure cost
No down payment required
Simply Apply Below
The online application process takes only a few minutes to complete and you'll receive a response within hours.
Payment Options
If you're ready to cover the cost of all or part of your weight loss surgery, we accept:
Cash
Interact
Visa
Mastercard
American Express
Discover
Certified Cheque
Bank Draft
DOWNLOAD PRICING PACKAGE
How Much Weight Can You Expect to Lose?
The weight-loss calculator tells you how much weight loss you
can expect after gastric sleeve surgery.
Try it Now
Do You Qualify for Gastric Sleeve Surgery?
Find out if gastric sleeve surgery is
the best option for you.
Do You Qualify