Over 1,500
Bariatric procedures performed
Highly Rated
Weight loss surgical specialist in Ontario, Canada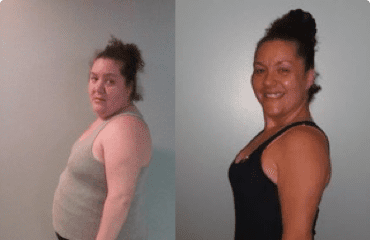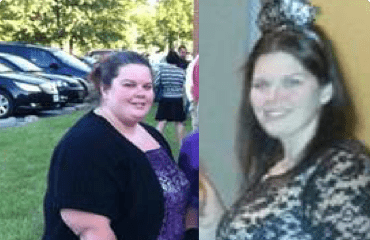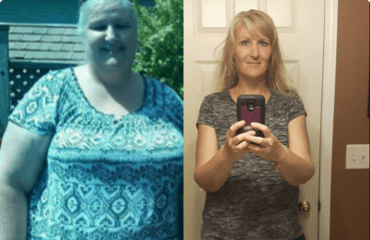 "
5 years later, I am maintaining 168 lb loss. I love to walk the trails. I love going to the beach. I love living! This is the best thing I ever did for myself and my family. I will always be forever grateful to Dr. Gmora and his entire team.
"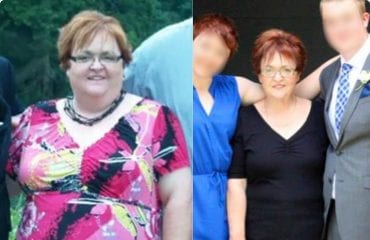 "
I was very fortunate to have had bariatric surgery. I have now lost 150 lbs and surpassed my personal goal weight. Dr. Gmora gave me back my life. My brother recently had the same surgery and has had great success as well. I have no regrets! Thank you Dr. Gmora.
"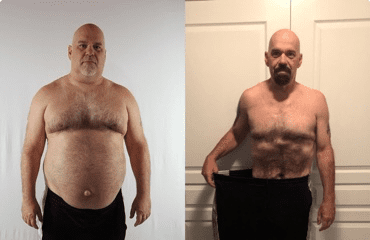 "
I am now 1 year out from my surgery May 9, 2018. I am so glad I went through with this it's changed my life so much. I am way more active now competing in Jiu jitsu at 49 years of age. Thank you, you have helped change my life for the better. My starting weight was 340lbs and I'm currently 195lbs.
"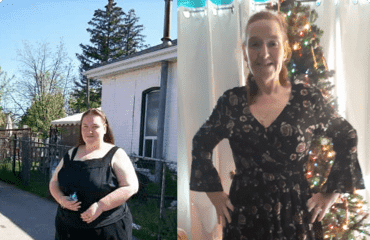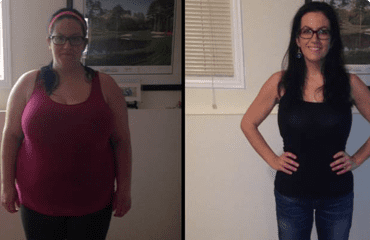 "
Thank you once again Dr.Gmora. You have given my children and my husband, their mother and wife back. I can't begin to thank you and I don't know how I will ever repay you. I have never felt more confident or beautiful. From the bottom of my heart thank you for saving
my life!
"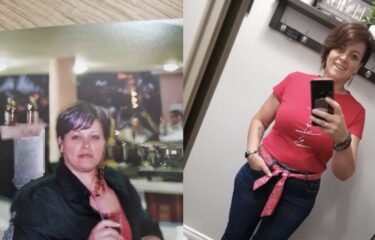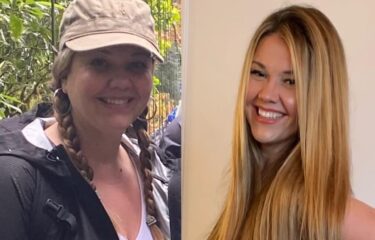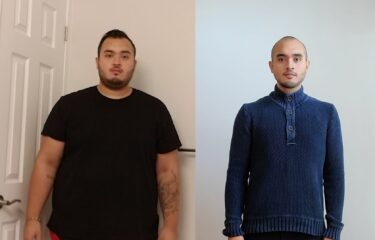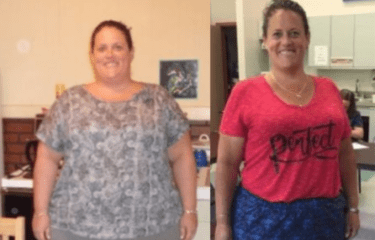 "
Hi, my name is Tiffani and I have been obese my whole life. I was using food as a means of dealing with my loneliness, boredom, anxiety and depression. I am the oldest of three girls and have always been the "fat sister". I was beginning to not fit any type of jeans, my joints were beginning to ache, and I couldn't bare to look in a mirror. In the past 6 years, I have lost approximately 150 pounds and I am wearing jeans again, my joints are pain-free and mirrors are no longer the enemy. Dr. Scott Gmora was a lifesaver in more ways than one… He is an incredible surgeon, a non-judgemental man and quickly becomes one of your #1 fans while on the weight-loss journey!
"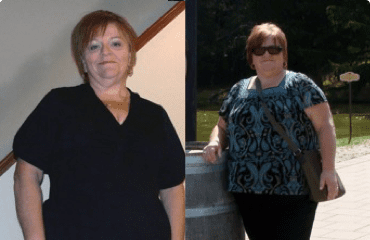 "
If you're choosing Dr. Scott Gmora to get you started on a new way of life, then you're choosing the right person. From the moment he sat by my side right before surgery, held my hand, and assured me everything was going to be fine, to the final goodbye as I headed home to manage my new lifestyle, I knew that I was very fortunate to have him as my surgeon.
"
Disclaimer: Results may vary. The weight loss results testimonials are in no way a guarantee of results. Individual weight loss results, including amount and time, will vary.
"
I had Bariatric gastric sleeve surgery and I feel great. Dr. Gmora is excellent … it has been a year and I am very happy no regrets of having the surgery.
"
"
I could not be more happy with the results of my gastric sleeve surgery. He was a wonderful doctor. Genuine, and caring. Down 84lbs and still the scale is moving 🙂
"
"
He is AMAZING! Saved my life, I am grateful everyday for what he did.
"
Ready to take your first step towards permanent weight loss?
The most critical decision you make is choosing the right surgeon and aftercare program.
Contact Us