Additional Surgeons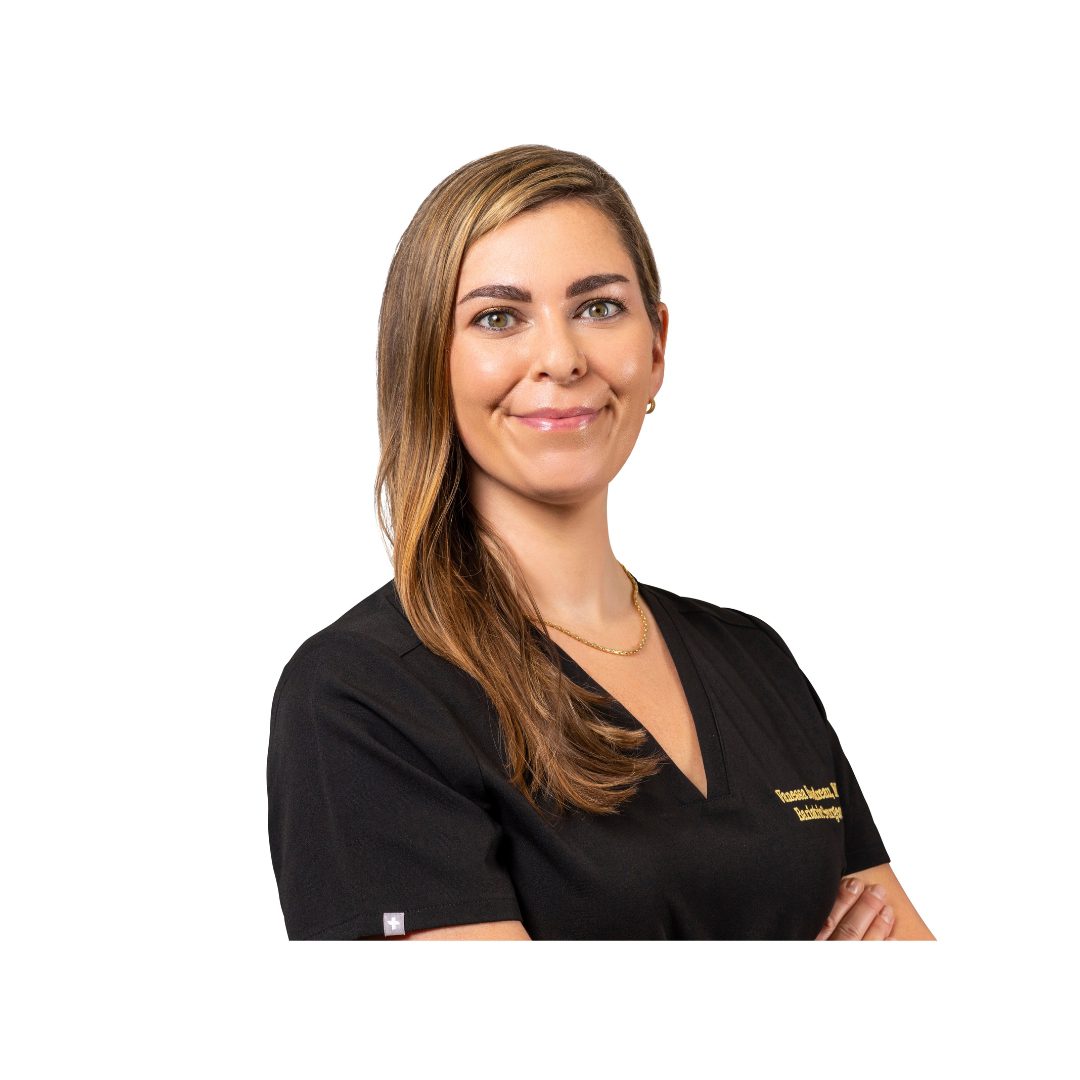 Dr. Vanessa Boudreau, MD, MSc, FRCSC
Bariatric Surgeon
I received my medical degree from the University of Montreal and went on to complete a General Surgery Residency at the University of Sherbrooke. Subsequently, I completed advanced fellowship training in Bariatric and Minimally Invasive Surgery at St. Joseph's Hospital in Hamilton, as well as a Master's in Health Research and Methodology at McMaster University.
In addition to the rewarding work I do at The Sleeve Clinic, I am also a bariatric and metabolic surgeon at St. Joseph's Healthcare in Hamilton, the leading Bariatric Centre of Excellence in Ontario, and the co-director of their Surgical Bariatric Clinic. I serve as an Assistant Professor at McMaster University and am an active member of numerous committees and provincial organizations, including the Ontario Bariatric Network (OBN) and the Canadian Association of Bariatric Physicians and Surgeons (CABPS). I am actively involved in ongoing research in the field of metabolic surgery, with focuses ranging from diabetes remission to the effects of surgical weight loss on fertility and pregnancy outcomes.
Administration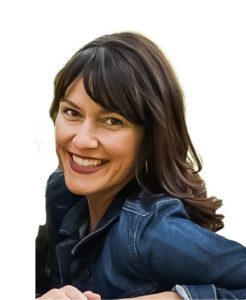 Andrea Fobert, CHRL
Chief Operating Officer
I am so excited to join The Sleeve Clinic as the Chief Operating Officer. I have spent the last 22 years working in leadership positions across various industries and levels of government. I have experience in business and process transformation, change management, project management, finance and budgetary oversight, human resources, and systems implementations, and am passionate about leading teams and growing organizations. I feel so privileged to work with Dr. Gmora and our passionate and caring team. Each day a life is changed and it is so rewarding to be part of an organization that is transforming people's lives.
In my spare time you can find me with my two teenage daughters and daily adventures with my two bearded collie pups.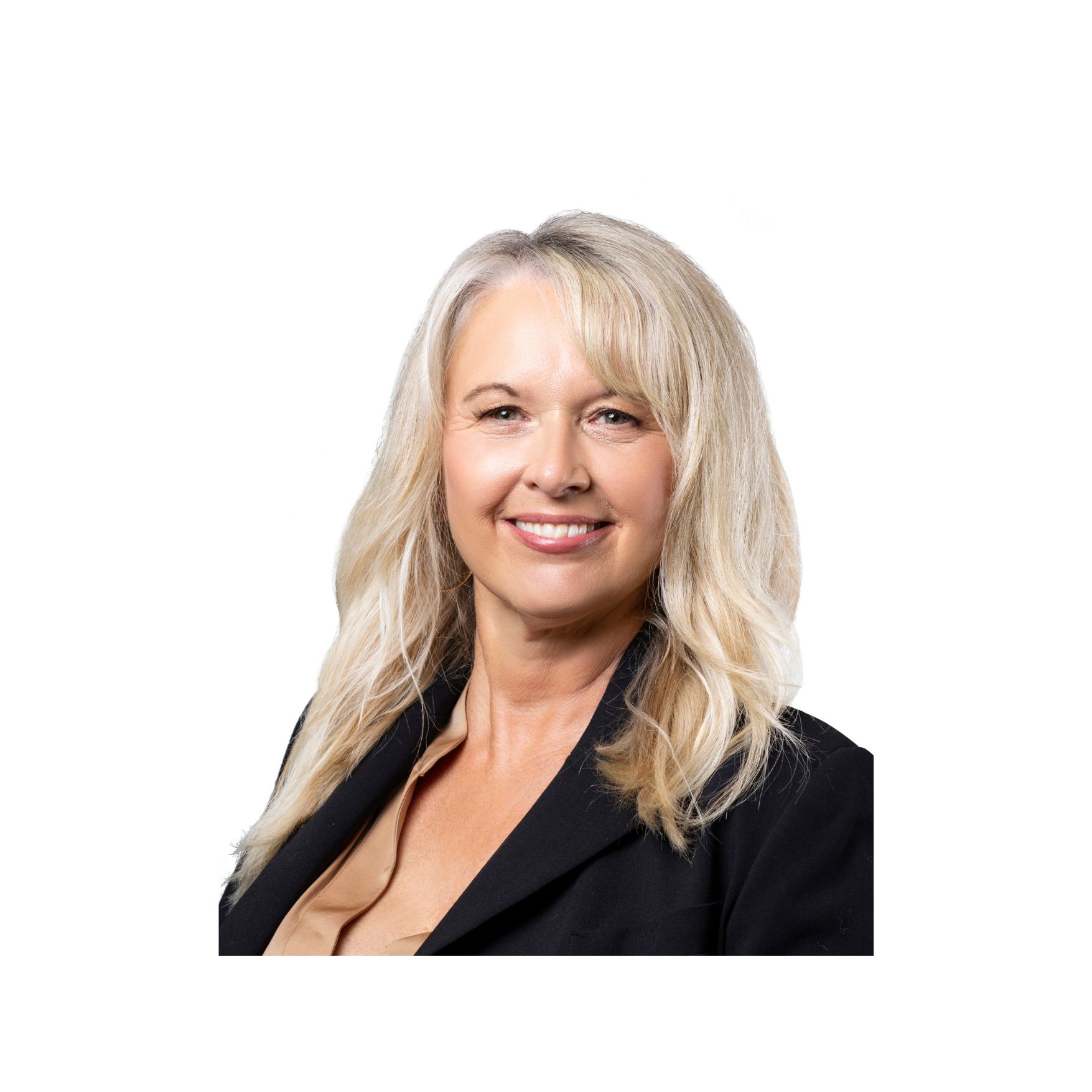 Mandy
Program Advisor
I have over 30 years experience in Medical Administration and have been working with Dr. Gmora in his bariatric programs for over 11 years, in both the public system and his private practice. The Sleeve Clinic is unique in the high level of care and consideration we give to each and every patient we see, and I love being a part of that.
When I'm not at work—or I'm working from home—you'll never see me without Ella, the 12 year old Black Lab my husband and I adopted. She is my shadow!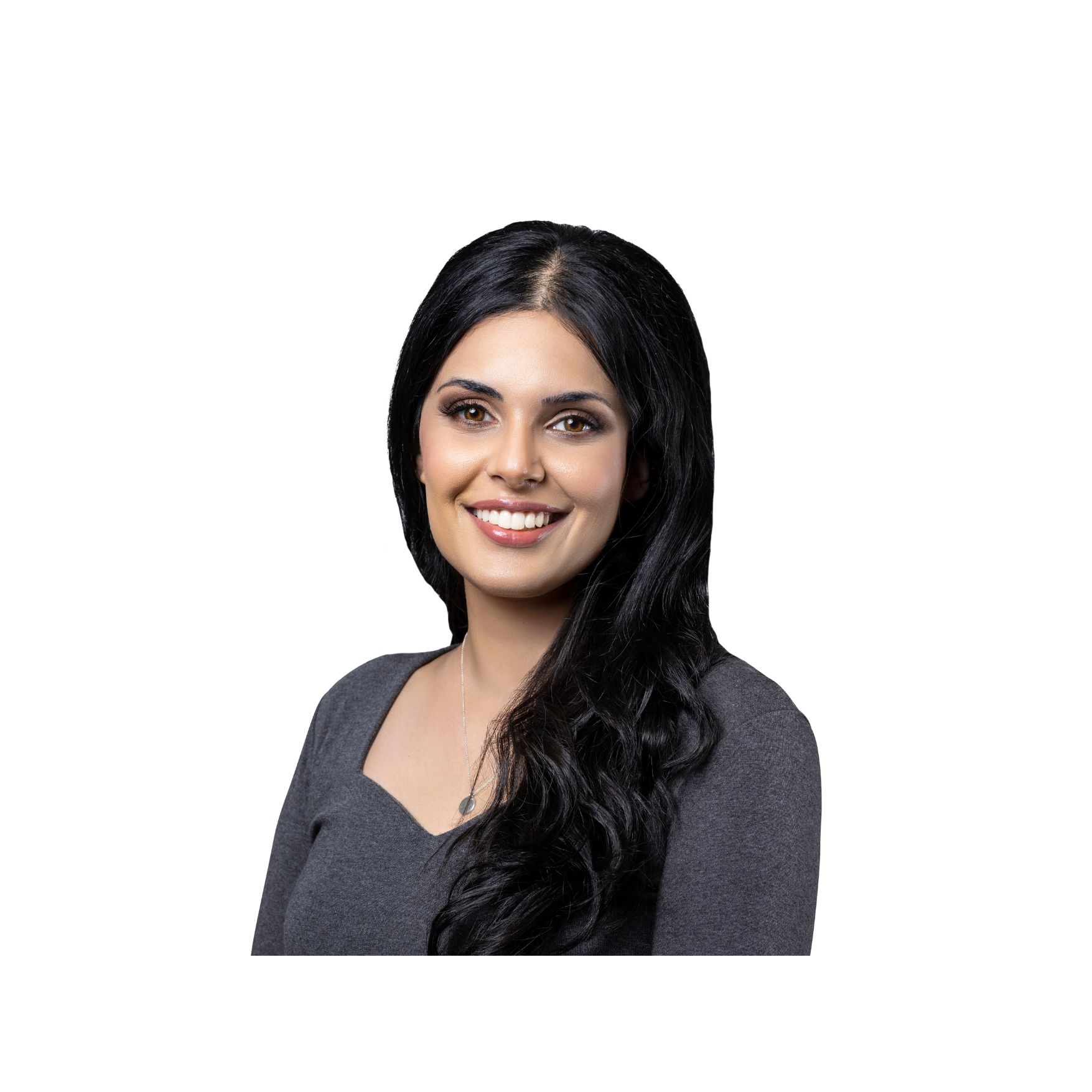 Aashna
Patient Care Coordinator
With a background in healthcare—I completed Medical School overseas and am currently preparing to write my licensing exams—I knew I wanted to join an incredible team of experts. As soon as I met with Dr. Gmora, I knew The Sleeve Clinic was the place for me, and it has since become an amazing and unforgettable part of my life.
Our team is motivated to give 100% every day, supporting and cheering on our patients. We work hard to ensure this process is not only smooth, but warm and welcoming. It's natural for patients to have a lot of questions, and we're always available to help eliminate any doubts they may have.
When I'm not at work or buried in my textbooks, I love outdoor workouts of all kinds and creative pursuits like painting.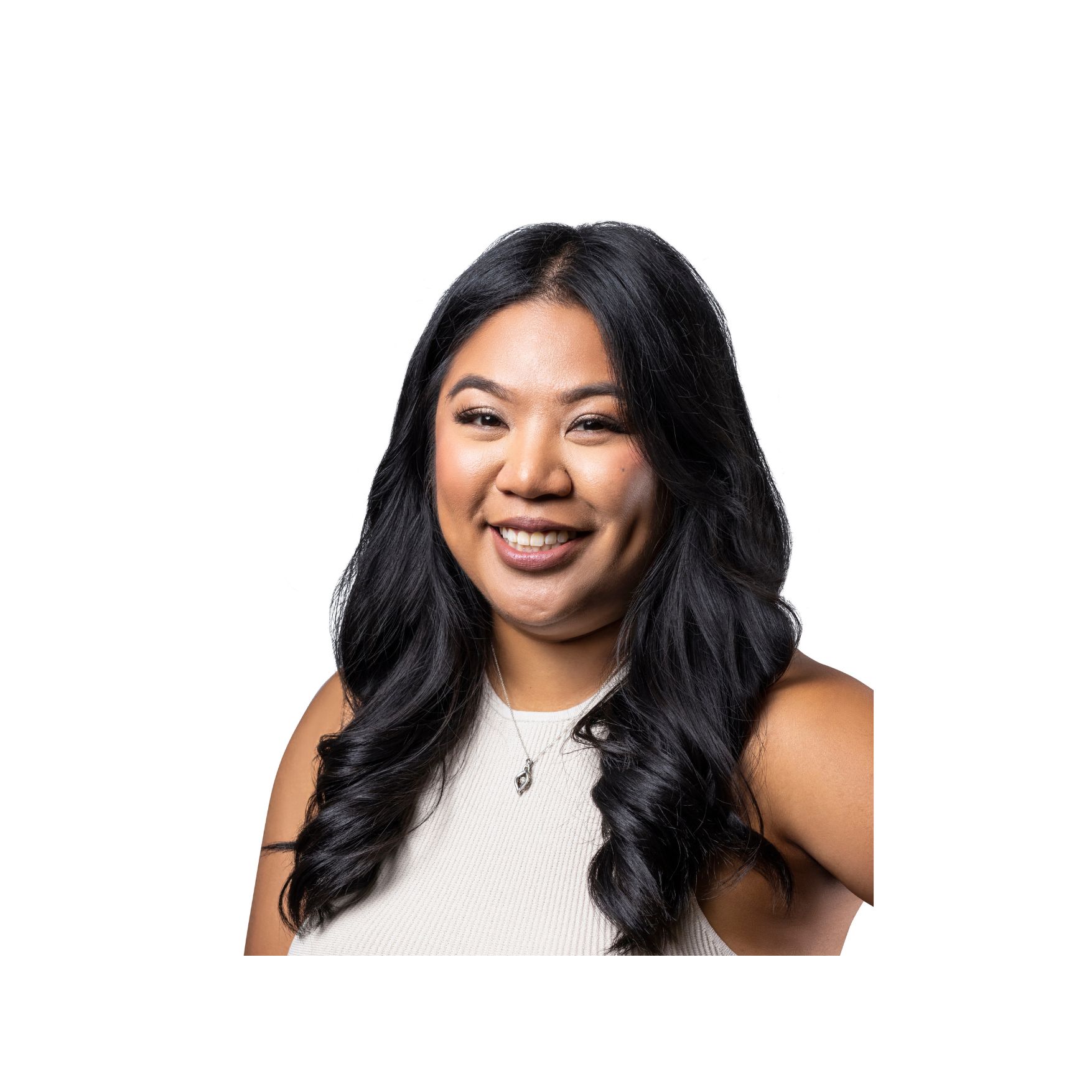 Kathleen
Medical Administrator
After many years working in busy medical practices I met Dr. Gmora and I knew I needed to be a part of his team. His commitment to excellence and dedication to his patients is infectious, and The Sleeve Clinic team really cares and it shows! From the first moment we speak with a patient, we create a positive, welcoming and supportive environment.
When I'm not at the clinic, I have a fluffy corgi named Nash who takes up a lot of my spare time, and I love to try out new restaurants and cuisines all over town.
Patient Care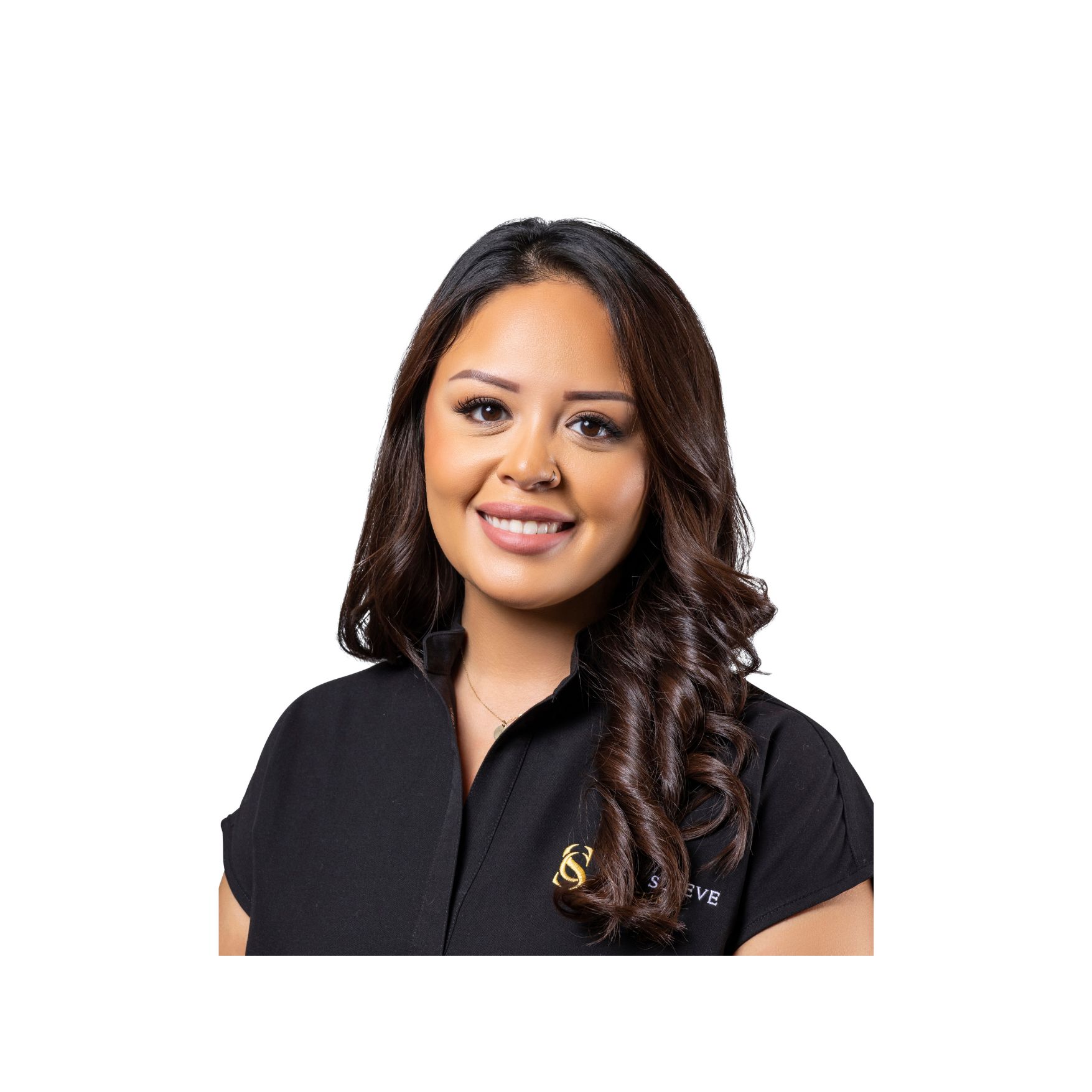 Shannen
Bariatric Registered Nurse
I have a Bachelor of Science in Nursing from Ryerson University, where I graduated with distinctions, and almost a decade's worth of experience managing a busy family medicine practice with more than 35 doctors and nurses and a roster of over 30,000 patients. I pride myself in ensuring that each and every one of my patients receives exceptional, personal, patient-centred care.
What originally drew me to The Sleeve Clinic was Dr. Gmora's energy and enthusiasm. He really cares about his patients, and when I met him I knew I wanted to be a part of his team; now that I'm here I wouldn't change a thing. I truly believe that The Sleeve Clinic provides an unparalleled surgical experience. We are our patients' biggest cheerleaders and supporters throughout this adventure!
When I'm not at the clinic, you can find me cozy at home with a good movie, or adventuring with my two dogs, Chico and Zeus.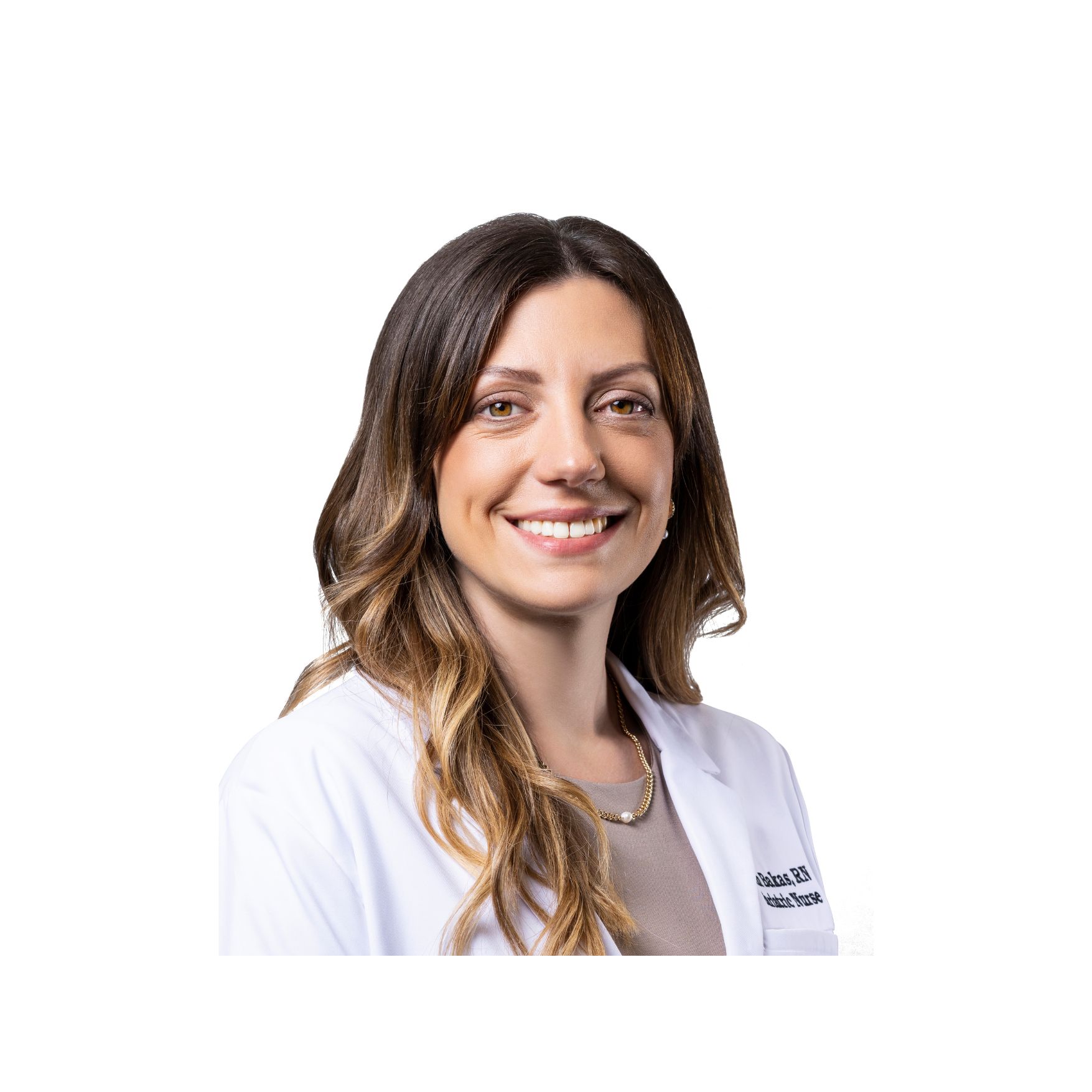 Erin
Bariatric Registered Nurse
I have a Bachelor of Science in Nursing from the University of Western Ontario and have been practising as a registered nurse for a decade. I have worked as a nurse in the hospital and community. I love being a nurse and find joy in teaching patients about their health and helping them reach their best potential.
I was drawn to The Sleeve Clinic because of the pride which this team takes in their work, and professionalism of the staff at the clinic. It was clear to me that Dr. Gmora is extremely passionate about his work, his patients, and their success. From the moment I met this team, I knew this was where I wanted to be.
I look forward to meeting all of my patients and supporting them through their weight loss journey!
In my spare time I enjoy travelling, bike riding, and walking my little dachshund.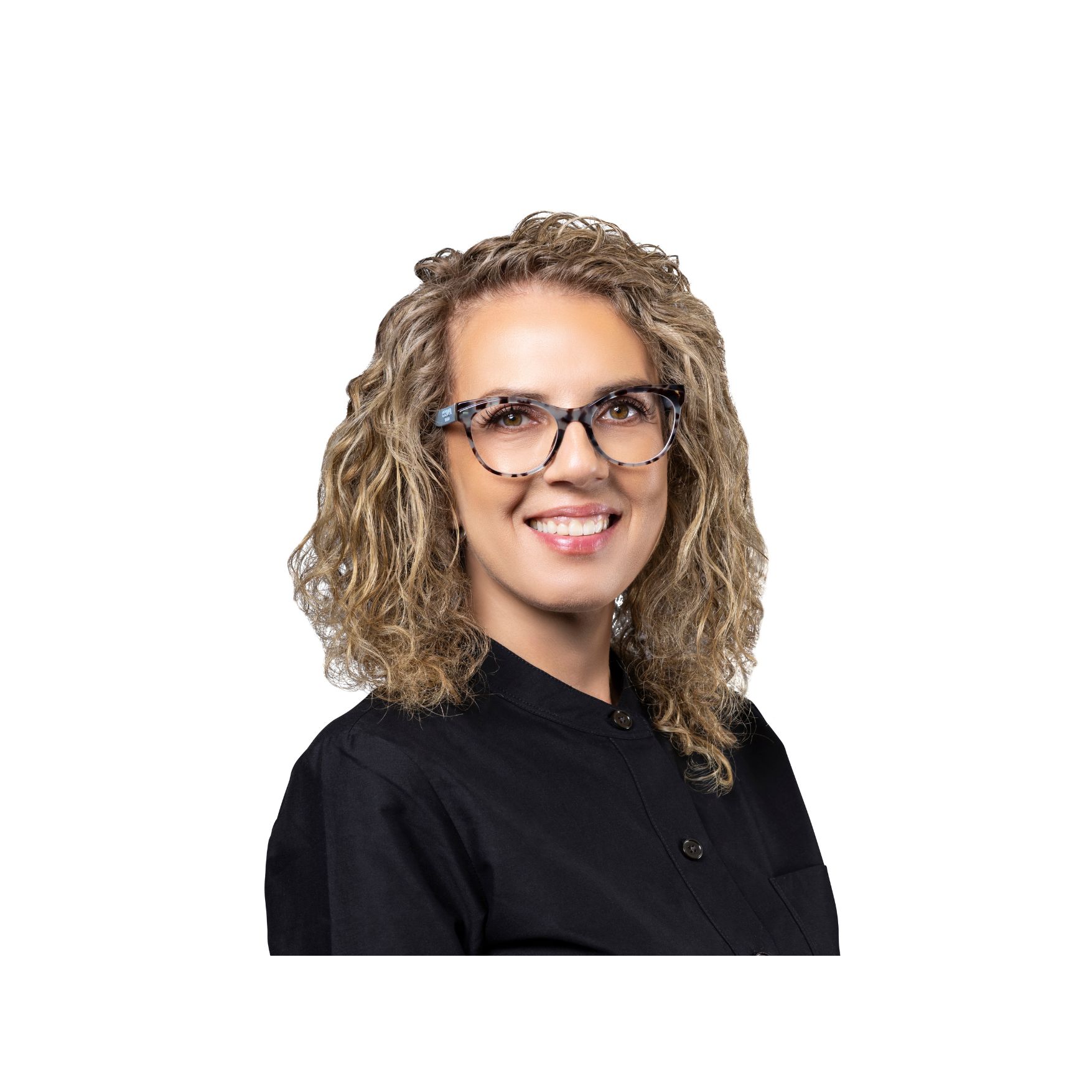 Sulana
Director of Clinical Nutrition
I have been practicing as a Registered Dietitian across a variety of settings since completing my Bachelor of Applied Science from Ryerson Polytechnic University and my Master's of Health Science from The University of Toronto over 20 years ago. My passion lies in motivating and inspiring people to achieve their health and nutrition goals and encouraging my patients to put themselves first.
I have always been interested in helping people with their weight challenges and believe that every person can achieve long-lasting change when pointed in the right direction and supported every step of the way. At The Sleeve Clinic, I have the opportunity to work alongside a world class clinical team, use my nutrition knowledge, and gain skills in an exciting area of nutrition. Because we care so much about our patients' success, our team is consistently evolving to ensure The Sleeve Clinic experience is the best they can get.
When I'm not at work I love to hike and spend time with my two kids and the best Cockapoo in the whole world, Maple!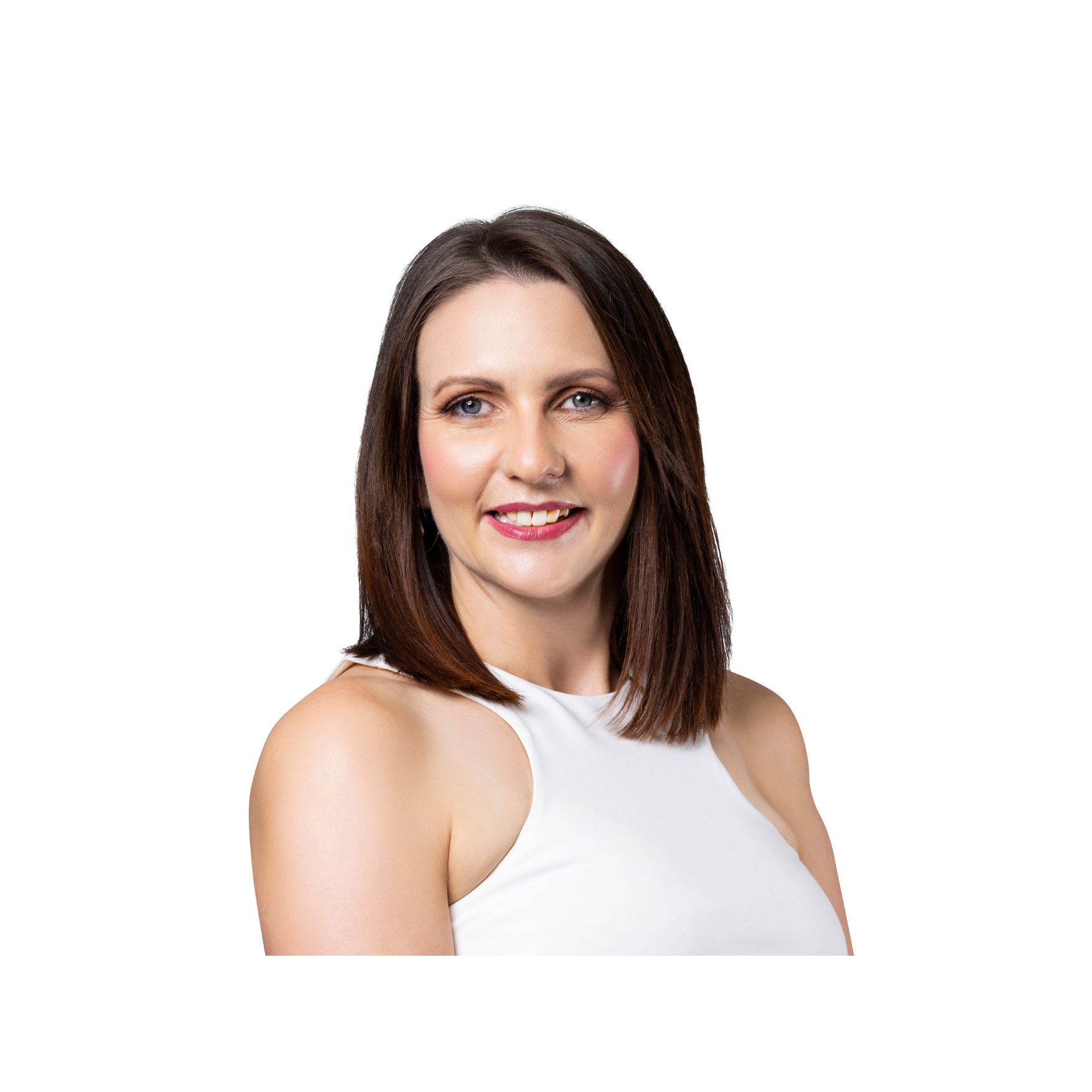 Julie
Registered Dietitian
I have a degree in Nutrition and Dietetics, and my professional background is quite extensive and spans a variety of health care settings and age group, including everything from critical care to paediatric oncology. I've also been lucky enough to work on both sides of the Atlantic, I began my career in the UK! I have spent my career helping treat disease with nutrition and my work at The Sleeve Clinic is a natural extension of that – it is so rewarding to help people make the positive changes needed to treat and prevent chronic disease.
The Sleeve Clinic is unparalleled in the level of commitment from the staff to their patients, and in the long term follow up care and this extra support is really what drew me the The Sleeve Clinic in the first place! The people who come through our doors have been struggling with their weight for many years and these issues do not disappear overnight, which is why it is so imperative to our patients success that they be supported well beyond their surgery.
In my personal time, I love to bake (to varying degrees of success according to my children), get some peace and quiet by taking long runs, and spend time with my husband, kids and our two cats!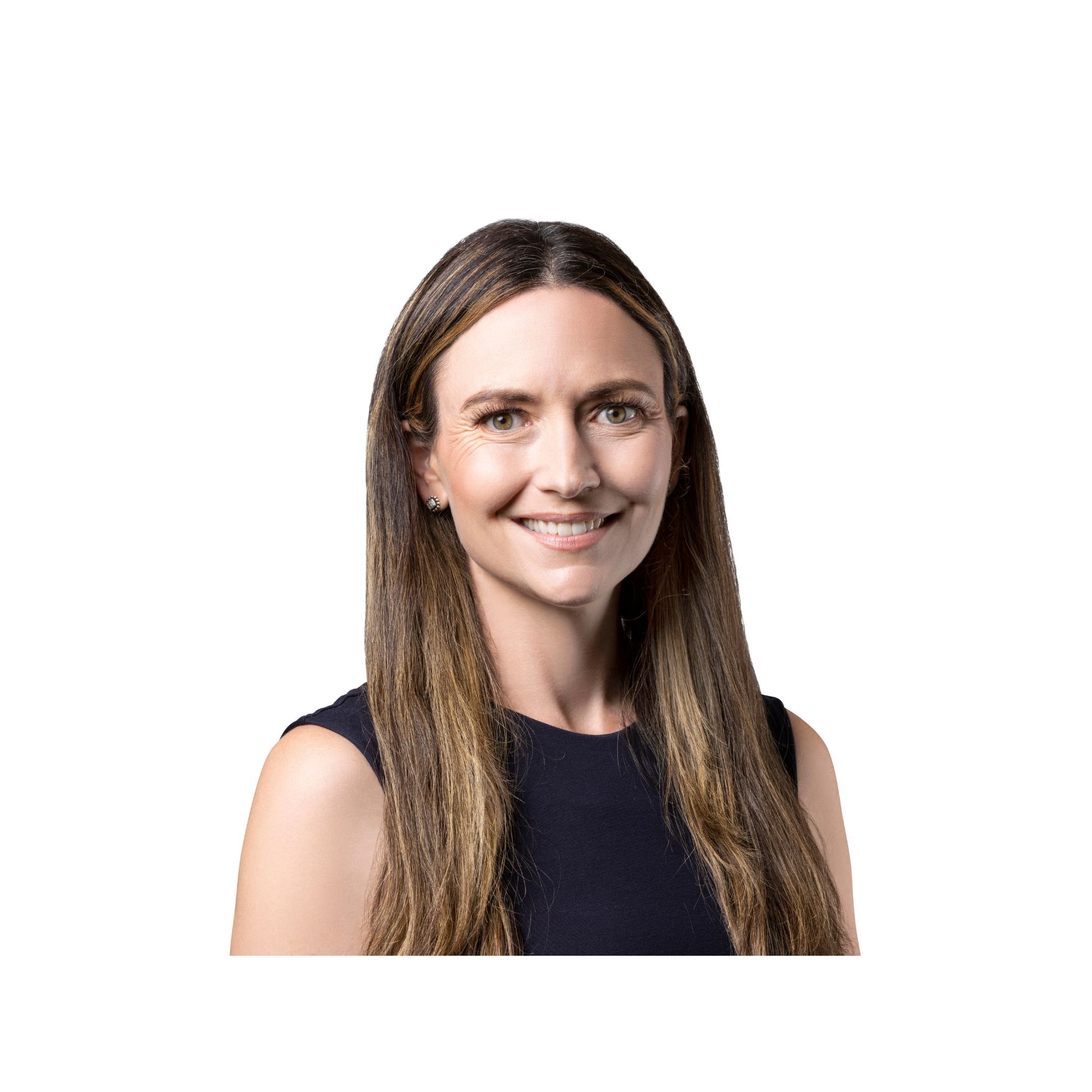 Jennie
Registered Dietitian
I come to The Sleeve Clinic with an extensive educational background in nutrition and health sciences; a Human Kinetics degree from The University of Guelph, a degree in Nutrition and Food from Ryerson University, and a Master's of Public Health in Nutrition and Dietetics from The University of Toronto
The Sleeve Clinic has given me the opportunity to combine my clinical nutrition knowledge with my love of coaching and teaching. Because we follow our patients for 5 years following their surgery, we really get to understand them and their goals in order to individualize our approach. I love that I get to work with these amazing people on a long-term basis and be part of such a transformational time in their lives.
Our team knows that aftercare post-surgery is not "one size fits all" and we take pride in being highly adaptive, innovative, and patient-centred. Seeing the physical transformations our patients go through is such a joy, but the most amazing changes to witness are the transformations in patients' relationships with food and the huge improvements in their physical and mental health that come along with that.
Outside of work, I'm an avid runner (I've run 4 marathons!), and I love to watch live comedy shows and even perform stand up comedy!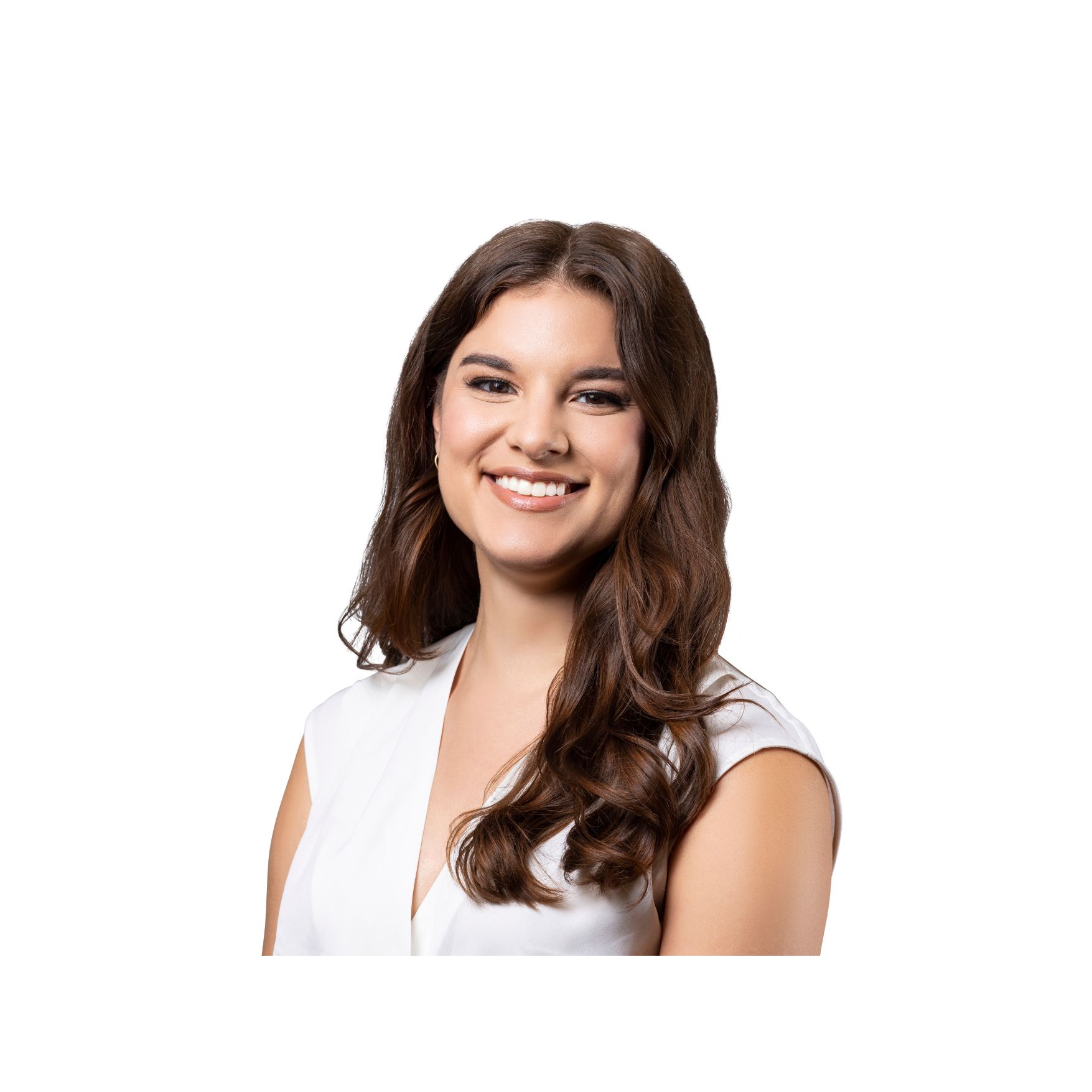 Leanne
Registered Dietitian
I completed both my undergraduate and master's degrees in human nutrition at The University of Guelph. After completing my education, I started working with a medical clinic offering dietary counselling to patients. I have also worked with Ontario Tech University as a professor teaching nursing students about nutrition in their practice.
The Sleeve Clinic is something I never knew I was searching for; a practice where the team is so supportive of all patients and employees, and where everyone really cares about doing good work. Our team is very dedicated to our patients and we all love what we do, which makes it so easy to be excited to come to work. I really believe that the work we're doing is making a difference in the lives of our patients.
Outside of work, I enjoy reading and being in nature with my Shih-Tzu, Maggie. I also love getting together with friends and family to watch great movies. Fun fact: I have actually done some work in the film industry and have gotten to work with some actors quite closely!