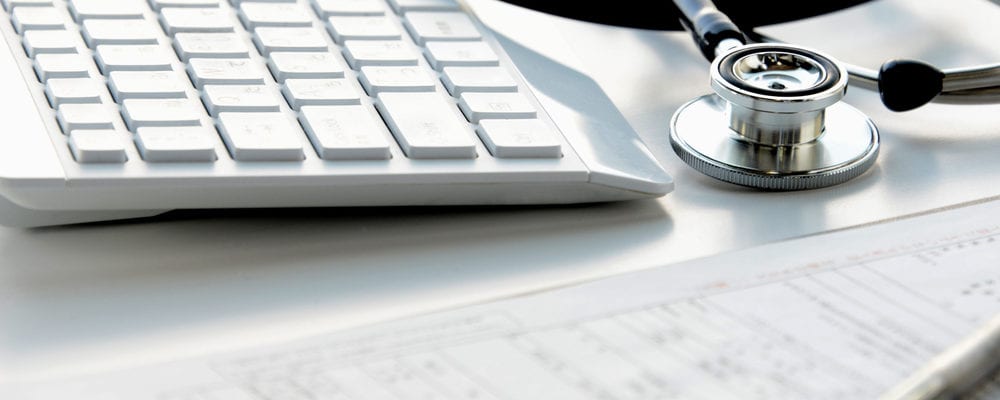 Is the Gastric Sleeve Reversible?
Last Updated on July 29, 2020
Making the decision to undergo weight loss surgery takes time and involves careful research. One of the questions we get asked often is whether gastric sleeve surgery also known as sleeve gastrectomy is reversible. Let's break down how this bariatric procedure has lifelong effects.
How Gastric Sleeve Surgery Works
The gastric sleeve procedure involves stapling the stomach lengthwise and removing the stretchy portion through a small skin incision. Once removed, the specimen is placed into a preservative solution and sent to the pathology lab to be examined days later under the microscope.
Due to the intricacies of the surgery, reversing a gastric sleeve is simply not feasible and cannot be done. Fortunately, even if it were possible, there are only a few extreme scenarios where this would even be desired or required.
While the gastric sleeve cannot be reversed, it can be converted into a different procedure if necessary. 
Why would you need to reverse a gastric sleeve?
There are two scenarios that would lead a bariatric surgeon to recommend converting the gastric sleeve to a different weight loss procedure:
Severe and unrelenting heartburn

. A very small number of patients may develop severe, unrelenting heartburn after gastric sleeve surgery that fails to respond to powerful antacid medication.

 This is most typically seen in patients with a history of severe daily heartburn before they even had the gastric sleeve procedure. In this tiny fraction of patients, when all other options have been exhausted, we will sometimes recommend converting the gastric sleeve to a gastric bypass procedure which tends to improve heartburn symptoms.

Insufficient weight loss:

In patients that have lost an insufficient amount of weight following gastric sleeve surgery, the option exists to perform a "second stage" procedure such as the duodenal switch, which provides additional weight loss. This is most commonly seen in patients who are presented with super-obesity (e.g., BMI>55-60) prior to having a sleeve gastrectomy. 
While there are many factors to consider when deciding whether weight loss surgery such as a gastric sleeve is right for you, it is important to ensure you get all the answers you need.  The Sleeve Clinic is available to go through any questions you may have and offers virtual consultations to get you started.
We hope you found this article on answering the popular question of "Is Gastric Sleeve Reversible" informative.  Here's an article on "4 Things to Know Before Having Gastric Sleeve Surgery" to further assist you in the decision making process.