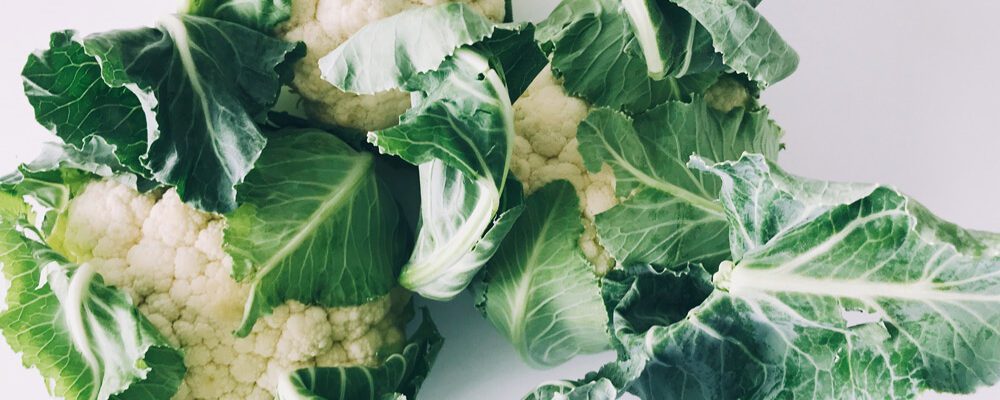 What I want you to know about our patients.
Last Updated on October 18, 2023
In my time as a bariatric surgeon in Toronto, I've performed thousands of gastric sleeve surgeries and witnessed firsthand the life-transforming effects of this procedure for my patients.
While each of them is unique, over the years I've noticed that the vast majority of my patients have a few things in common.
When I'm asked what I want people to know about the patients that undergo this life-changing surgery, here's what I have to say.
They're dieting experts.
Every single one of my patients is a dieting expert. What I mean by that is they've all been on a diet their entire lives. They've tried Weight Watchers, The Bernstein Diet, Keto, and Intermittent Fasting. They know the ins and outs of My Fitness Pal, how to track points and macros, and how to count calories. Frankly, many of my patients know more about diets and nutrition than their family physicians do, because they've experienced them all.
Their bodies are not functioning properly.
My patients know what needs to be done, but this is not about knowing. This is about their bodies not functioning in the same way as the body of someone who is not overweight. If two people eat a slice of pizza, but only one is obese, they will have different hunger profiles, their bodies will digest the food differently, they'll have a differently hormonal response, and they'll feel full at different times.
It doesn't matter how they got to their elevated weight.
The reason for their elevated weight could be genetics, stress, medication, or maybe they're just great cooks! It's irrelevant, because now that they've reached this weight, their bodies are not functioning properly; until we fix that with surgery.
It will be virtually impossible for them to lose a substantial amount of weight (and maintain that weight loss) without this surgery.
For my patients, there is no trainer, psychologist, diet, or medication that will result in them losing a substantial amount of weight and keeping it off long term.
That's the key here: you can lose a large amount of weight and keep it off short term, or you can lose a small amount of weight and keep it off long term, but to both lose a substantial amount of weight and keep it off long term is virtually impossible without weight loss surgery.
These are just some of the things I want you to know about my patients. If you're ready to learn more about becoming a patient, reach out today!
Considering a sleeve gastrectomy?
Explore our resources at The Sleeve Clinic, a leading weight loss clinic in Toronto and Mississauga. Our dedicated team is here to guide you throughout your weight loss journey. For expert insights and tailored advice, connect with us. Click here to reach out.
It's vital to understand the implications of weight loss surgery on diabetes. Discuss the benefits and risks with healthcare experts before deciding. Dr. Gmora, a top-rated bariatric surgeon in Ontario on RateMDs, is here to assist you in making the best choice for your health.
Related Articles